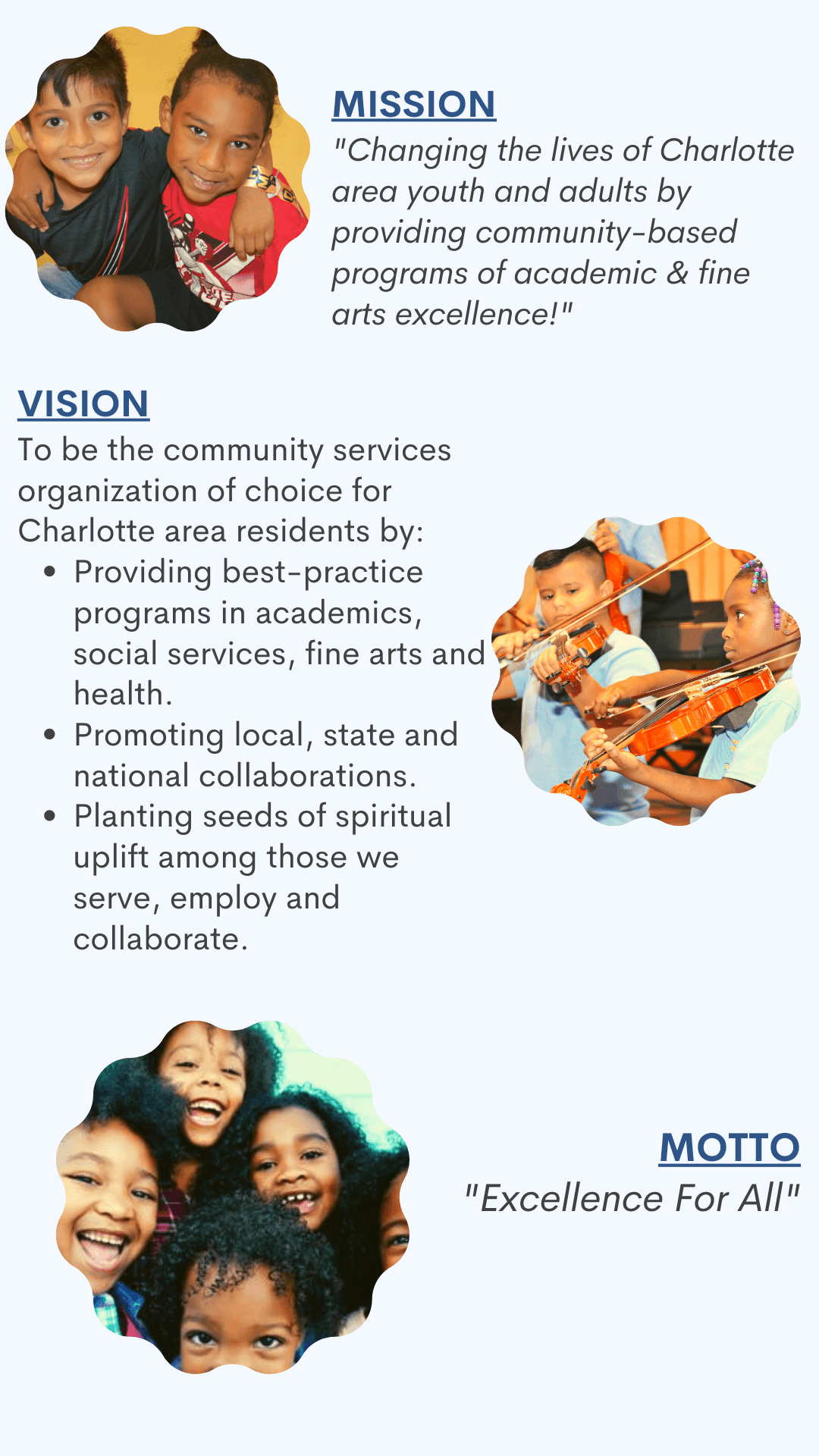 Main Programs
Charlotte CSA is a 501(c)(3) nonprofit organization offering community-based summer, afterschool and tutoring services to nearly 200 at-risk students each year, as well as feeding 800 seniors per week in our Grab & Go Lunch Program. We operate on the core belief that all students and residents--particularly those in need--deserve the very best. 

We also firmly believe in results! Our afterschool and summer programs are intensive, academic-based offerings. More than 80% of our afterschool students have passed state tests and have been promoted to the next grade. 

Our main programs include:
Click here for our latest Results Page.