If you want to be in the know about what's going on at our organization, you've come to the right place.
---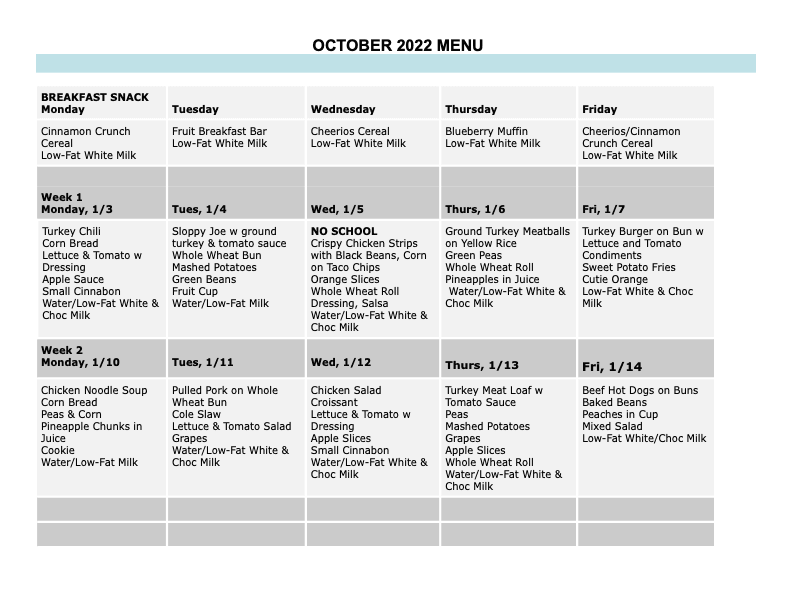 ---
Spirit Day & Fun Fridays
We're blending old traditions with new as we celebrate Fun Fridays along with Spirit Day.

What's Spirit Day?
When we encourage staff and students to rep their school, church, fraternal organization, sports team, city, etc. The point being that we all have something we take delight in claiming. As you can see from the pictures above, our staff members take Spirit Day to the max--and we love it!
---
Our Open/Close Schedule
It's really quite simple--we follow CMS' open/close schedule. ​​Which means that when CMS schools are closed, we're closed. When schools quarantine, we quarantine. If there's a snow day for schools, we take a snow day for afterschool. The only exception to that rule is school half-days when we open from 1pm-6pm to accommodate parents' work schedules.

Our regular operating hours are 7:15am-9am for Before School and 3pm-6pm for Afterschool.
 
---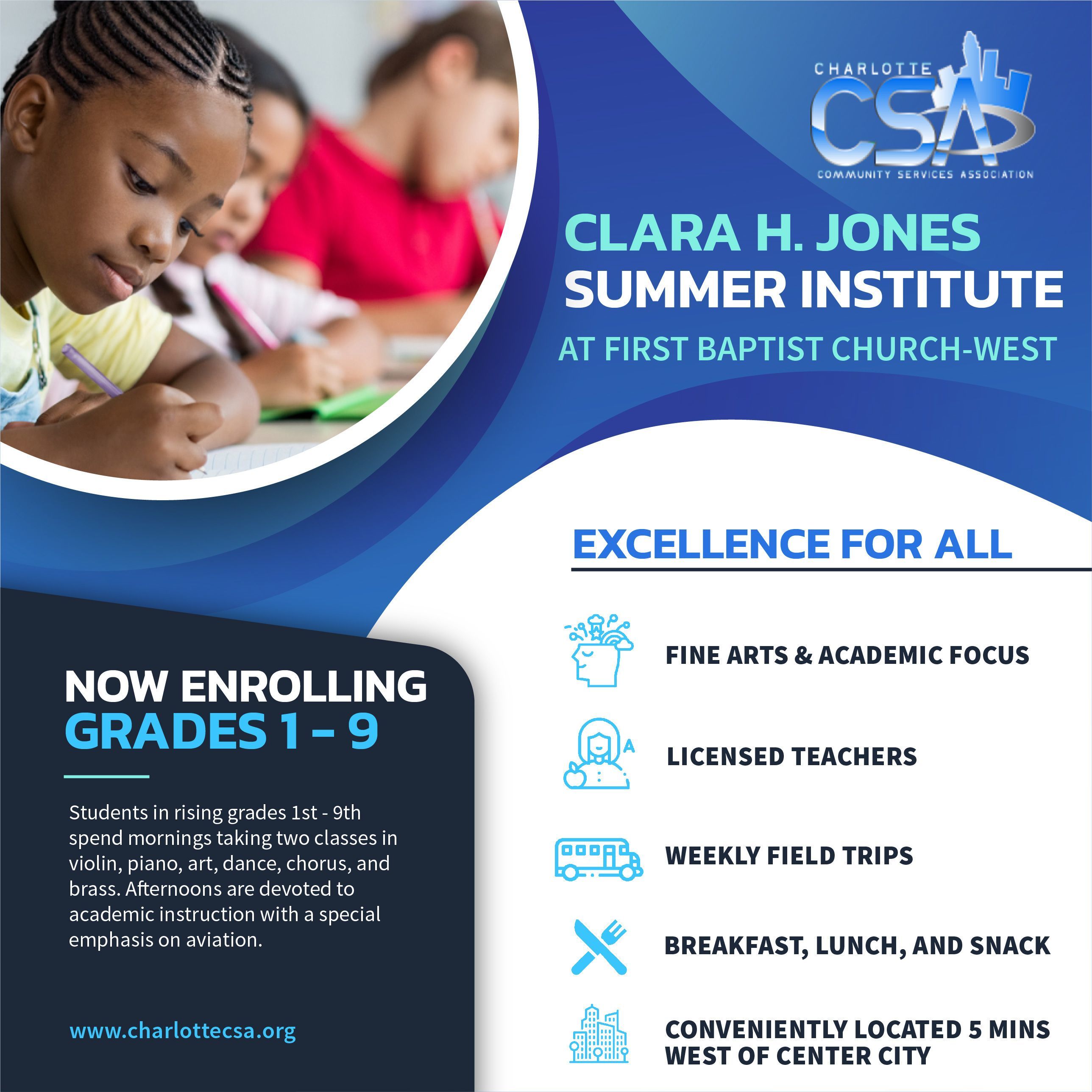 ---
Grab & Go Lunches For Kids & Seniors, M-TH 11:30am-12pm @ First Baptist Church-West (1801 Oaklawn Avenue)
---