We are pleased to offer a FREE new Middle School Career Coaching Program for our afterschool and summer students! This program is funded through a NC Department of Public Instruction grant to help students create high school and career action plans, determine their personal aptitude skills and develop career literacy, as as well as student-parent workshops.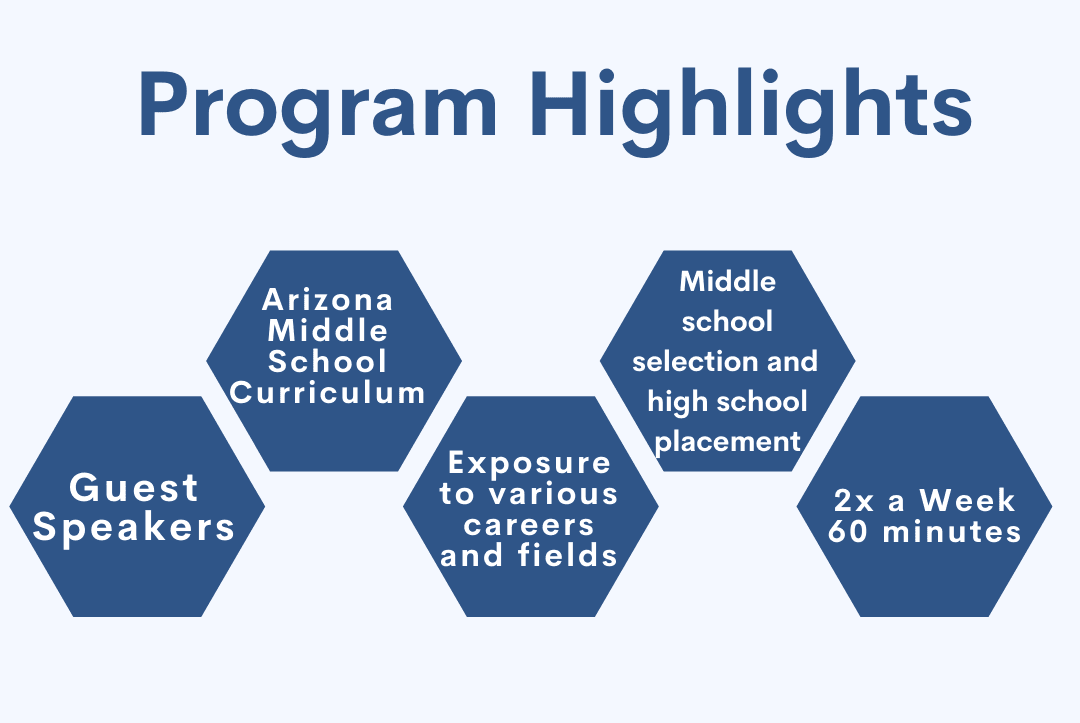 | The Career Coaching Program's Three Main Goals Include: | | | |
| --- | --- | --- | --- |
| 1.Develop an afterschool-based program to help at-risk students in grades 6th-9th, create and implement a High school/ Postsecondary Action Plan and a Career Action Plan. | | | |
| 2.Help at-risk students in grades 6th-9th who have been negatively affected by Covid-19 school interruptions pass their classes and EOG/EOC tests | | | |
| 3.Support parent involvement and staff training to help at-risk, 6th-9th grade students achieve academic and career success | | | |
---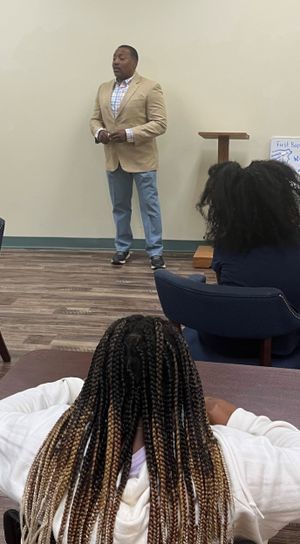 May
Retired Lieutenant Owens, was our last guest speaker for the school year. He spoke to students about a career in Law Enforcement. They were intrigued about the different career paths in the field. It was a great experience for students to hear about a dedicated life of service to others.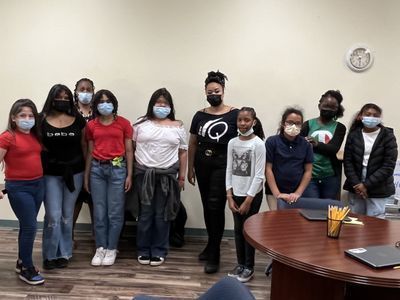 April
During the month of April, our students had the chance to learn about entrepreneurship, from skilled business owners Jonathan Stovall and Rose Stovall. Jonathan owns his own landscaping business and Rose is a licensed Esthetician that specializes in brow mapping, tinting and waxing. Students were intrigued about learning how to make a career out of something you love and the skills that are needed to run a successful business. Thank you Jonathan and Rose for sharing your story. For more information, please visit their website. 
https://www.browiqme.com/
https://www.cutnmowbros.com/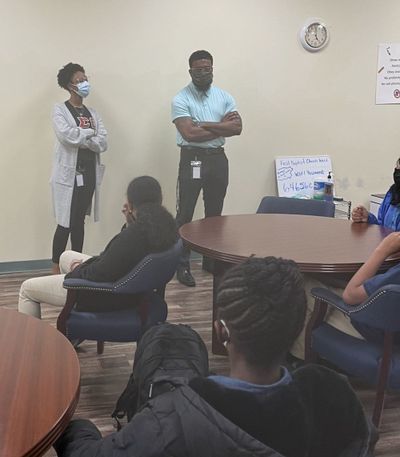 March
Central Piedmont Community College (CPCC) representatives Darius and Sabrina were guest speakers of the month for April. They spoke to students about community colleges and 4 year colleges/universities. Students learned about transcripts, majors and various career paths. Our students felt a bit more prepared in understanding what they need to do right now to be college and career ready. Thank you so much Ms. Sabrina and Mr. Darius!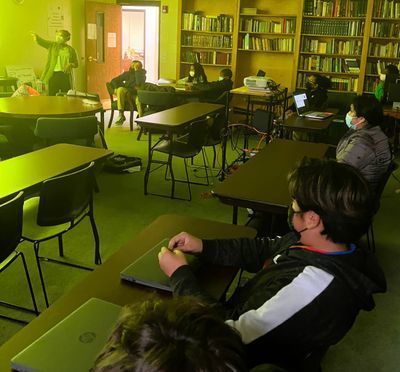 January 
As a Human Resources professional and Leadership Consultant, Ms.Long spoke to our students about the ins and outs of Human Resources and differences between departments such as payroll and compensation/benefits. Students learned about the various career paths involving the world of HR. Our students were left intrigued and hoping she will be back for another visit. Thank you Ms. Long.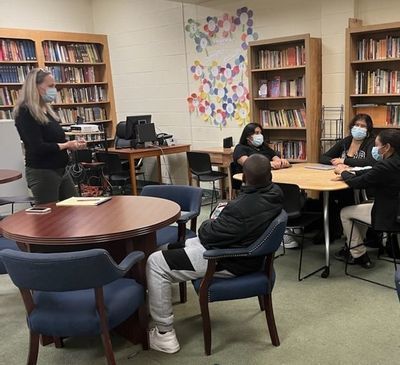 December
Our December guest speaker, Dr. Kathy Griswold, started her career in the corporate world. But after struggling to understand why her young, bright and happy son went from loving school to struggle and dread, she embarked on a mission to find answers. During her quest to make sense of why some students go from happy kindergarteners to unmotivated adolescents, Dr. Griswold became a passionate advocate for students and families and has devoted her career to helping adolescents find academic success. To learn more about Dr. Griswold and her work go to https://www.fineeducationalsolutions.com/about
The December session highlighted introduction about different careers and college choices and interests. Students had a chance to interact and talk to each about ways they can be successful in middle and high school. Students learned about different character traits and skills that they need for future career paths.