---
To learn more about the Free Spectrum Internet Service, Click Here Links
If you want to be in the know about what's going on at our organization, you've come to the right place.
---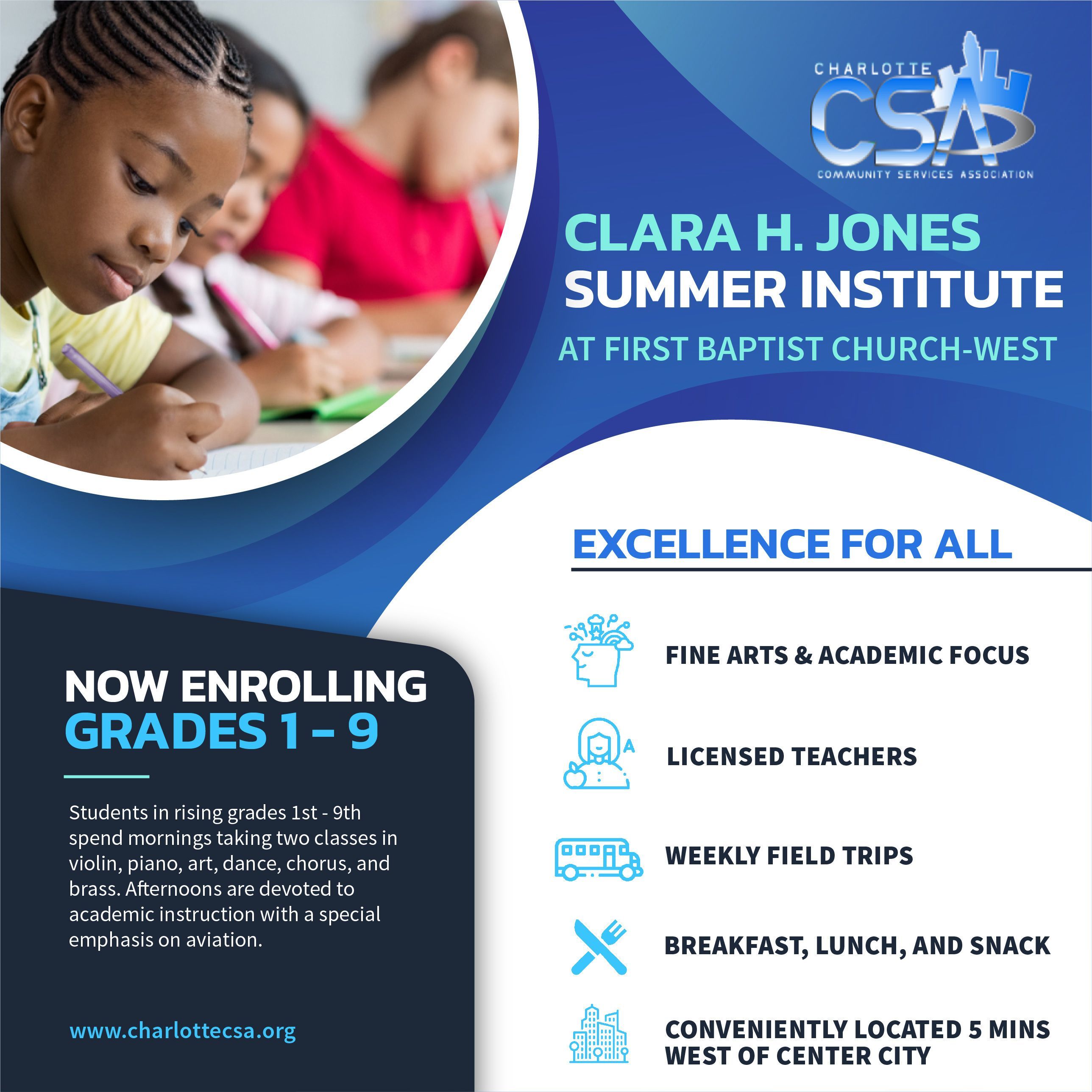 ---
PARENTING & COVID-19 ZOOM SESSION THURS, OCT. 29, 7PM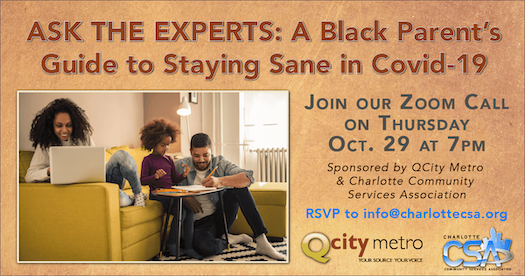 This Thursday, Oct. 29, join QCity Metro & Charlotte Community Services Association as we host a webinar to help Parents navigate Covid-19. Psychologist and parenting expert Dr. Terri L. Williams will share her knowledge and answer questions. RSVP to info@charlottecsa.org to receive the Zoom Link!
---
Grab & Go Lunches For Kids & Seniors, M-TH 11:30am-12:30pm @ First Baptist Church-West (1801 Oaklawn Avenue)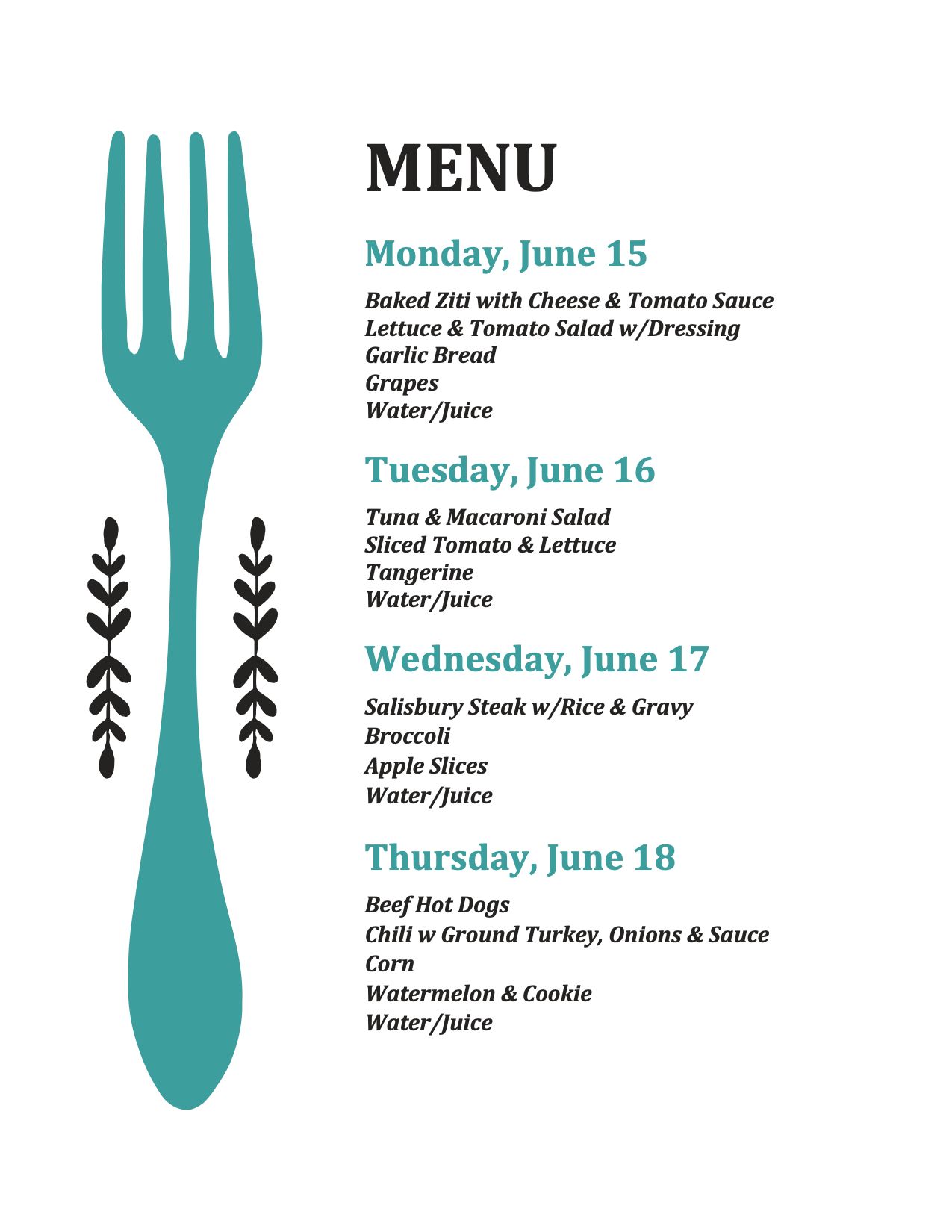 ---
We follow CMS' open/close schedule. ​​Which means that when CMS schools are closed, we're closed. And if the State of NC and CMS have decided it's best NOT to conduct summer programs to help ward off Coronavirus infections, who are we to disagree?

Plus, health experts currently are discouraging communal gatherings with 10 or more people and between our students and staff, we are right at or above the 100-person mark.

Why do we follow CMS' lead? Because it makes it easy and simple for parents, staff and students to know what to do in case of inclement weather, natural disasters, pandemics, you name it.

If something changes, we'll let you know as soon as possible. Again, "STAY SAFE & HEALTHY!"
 
---
To learn more about the FREE Spectrum Internet Service for digital homework, click this LINK
---